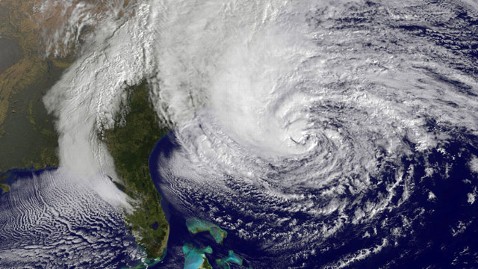 Hurricane Sandy, "has been a catastrophic storm but there is one positive thing that I can say about it…It has brought out the best in many people.
"We've been reading about the BIG heroes, the men and women who risk their lives to save a person from drowning or being stranded,"
writes blogger Debi Drecksler
from North Carolina,
She continues on
DebiDrecksler.co
m
"On my local news this morning,I smiled as I saw people in my area packing up trucks to bring supplies to the devastated areas up north. Regular folks who are leaving their families, their jobs and the comfort and warmth of their homes to do good deeds for strangers.
With so much negativity from the Presidential election permeating the news these last few months, a devastating hurricane has turned our attention to something that we rarely get a chance to hear about and have almost forgotten exists….the
human
side of people.
Sometimes it takes a
Sandy
to remind us…".